Quick Ship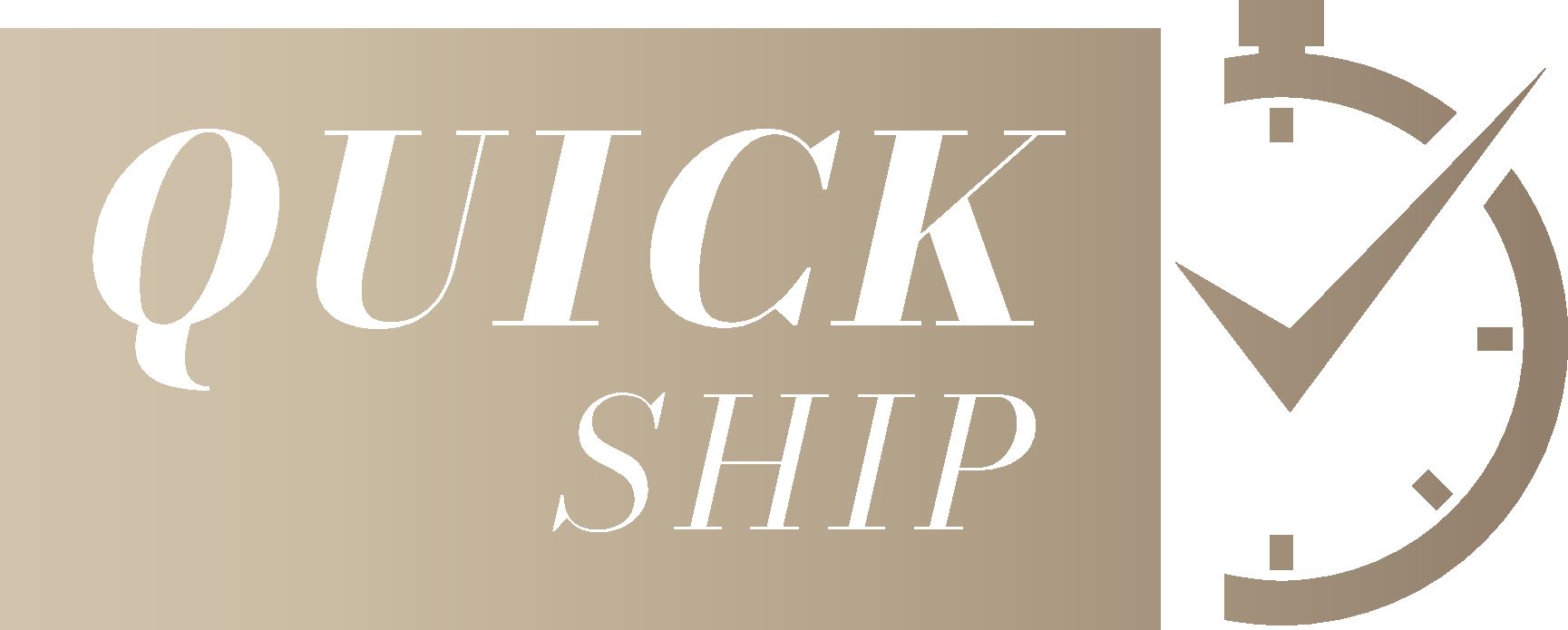 Our Quick Ship program is designed to expedite shipping of the most popular Baldwin® Estate styles and finishes. To improve our customers experience, and options we have added more than 1,600 products to Quick Ship, including 830 new preconfigured knobs and lever combinations to satisfy all varieties of design preferences. Over 5,000 products are now available through the Baldwin Quick Ship program and customers will be delighted to know their order will be processed and shipped within business five days after order confirmation.
Quick Ship has expanded to offer more styles, finishes and products offered in all categories, including keyed entry, handle sets, pocket door locks, deadbolts, and general hardware. Choose from your favorite styles and finishes to create the perfect look and do it with confidence knowing they will ship in 5 business days. The days of waiting weeks for your Baldwin order are over!
Everything you love and want from Baldwin, shipped within 5 business days.